Learning that your child may need a transplant can be difficult to understand in the moment. At Boston Children's Hospital, we're here to offer hope — and help. Our pediatric transplant center has more than 50 years of experience performing life-saving transplants and providing personalized care at every step of the transplant journey.
We offer specialized, uniquely collaborative programs dedicated to heart, lung, liver, kidney, and intestine and multivisceral — often treating cases others turn away. 
 
Meet the Pediatric Transplant Center's patients
Thanks to Emily's lung transplant, she's back to giggling with her friends at school.
We know a transplant is more than just a surgery. During each step of the transplant journey, our team is your team. We're there with you from diagnosis to selecting the best treatment option, to preparing you and your family for the challenges that lie ahead. 
Our care approach is fully customized to each child, meaning we take a fresh look at each patient and develop a plan that meets the needs of your child and your family. Our goal is to provide the best long-term outcome, helping your child return to as normal of a routine as possible, and keep them healthy as they transition to adulthood.
Pediatric Transplant Center programs
Pediatric Transplant Center facts and figures
| Organ | Transplants performed through 12/31/22 | First year of program |
| --- | --- | --- |
| Kidney | 964 | 1971 |
| Heart | 392 | 1986 |
| Liver | 376 | 1984 |
| Lung | 127 | 1990 |
| Intestine/Multivisceral | 25 | 2004 |
| Heart-Lung | 6 | 1992 |
| Pancreas | 17 | 2004 |
50 years of transplants
Since 1971, Boston Children's has performed more than 1,800 transplants. We formed the interdisciplinary Pediatric Transplant Center to bring together clinicians and researchers from all organ programs to discuss common issues and learn from each other. We have been leaders in advancing the field of pediatric transplantation, finding new answers where they didn't previously exist, and supporting the same goal of providing the best care for all of our patients — and for children everywhere.
A few of our accomplishments over the decades include:
developing techniques to perform dialysis on infants to get them to transplant
demonstrating that heart transplants can be performed on small children with congenital heart defects
researching and promoting the benefits of split liver transplantation
leading and advancing research in immunosuppressant drugs and protocols, from the use of alemtuzumab (Campath), to more recently, studying which medicines work best in pediatric patients to prevent heart rejection and have the fewest side effects
establishing multicenter collaboratives that allow the study of transplantation in children, not just adults
Over the next 50 years, we will continue our collaborative approach to caring for patients and look for new ways to move the field forward and improve the care for our patients.
Listen to some of our transplant recipients talk about their care and experience with the Pediatric Transplant Center over the years.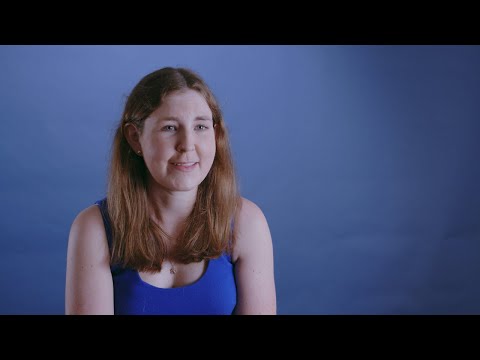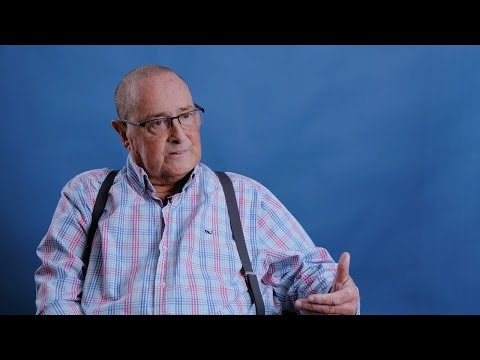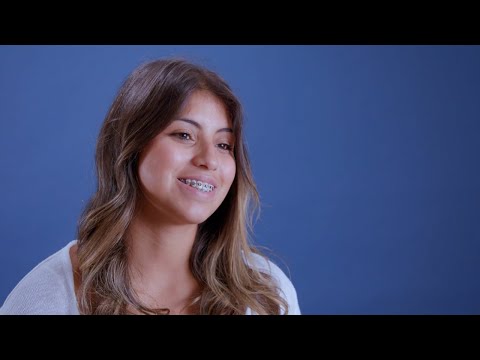 Pediatric Transplant Center | Contact Us