We are dedicated to improving outcomes for transplant patients, but transplant surgery is just the beginning to a lifelong medical journey. Transplant recipients require medication and follow-up care for years after surgery, which can create financial burdens for many families.
You can help these children and their families by donating to the Pediatric Transplant Center. Your generosity will allow us to help transplant families in need of necessities such as immunosuppression medication, lodging, and food, as well as help our team create programs and maintain systems that ensure a seamless transition for our patients through adolescence and into adulthood.
Send your donation to:
Boston Children's Hospital Trust
401 Park Drive, Suite 602
Boston, MA 02215
Please make checks payable to the Boston Children's Hospital Trust. Write "Pediatric Transplant Center, 94483-01" in the MEMO section of your check.
 
Watch: #becauseofadonor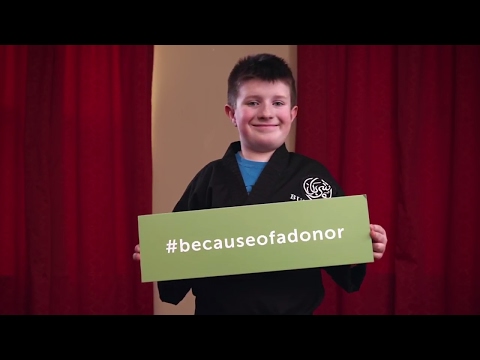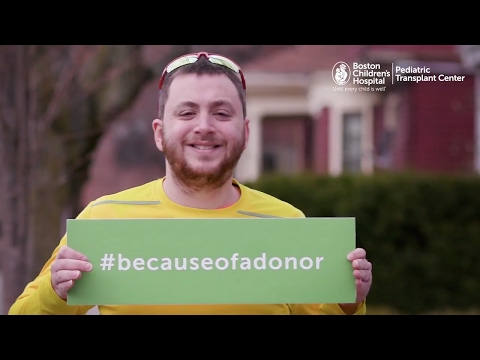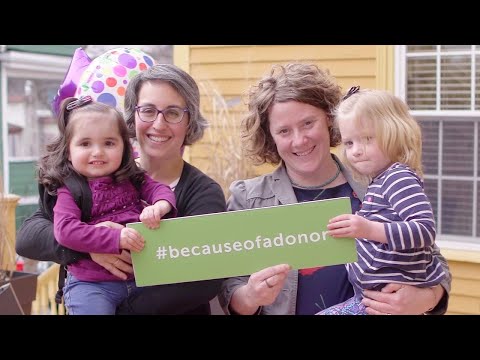 Pediatric Transplant Center | Contact Us